Reviews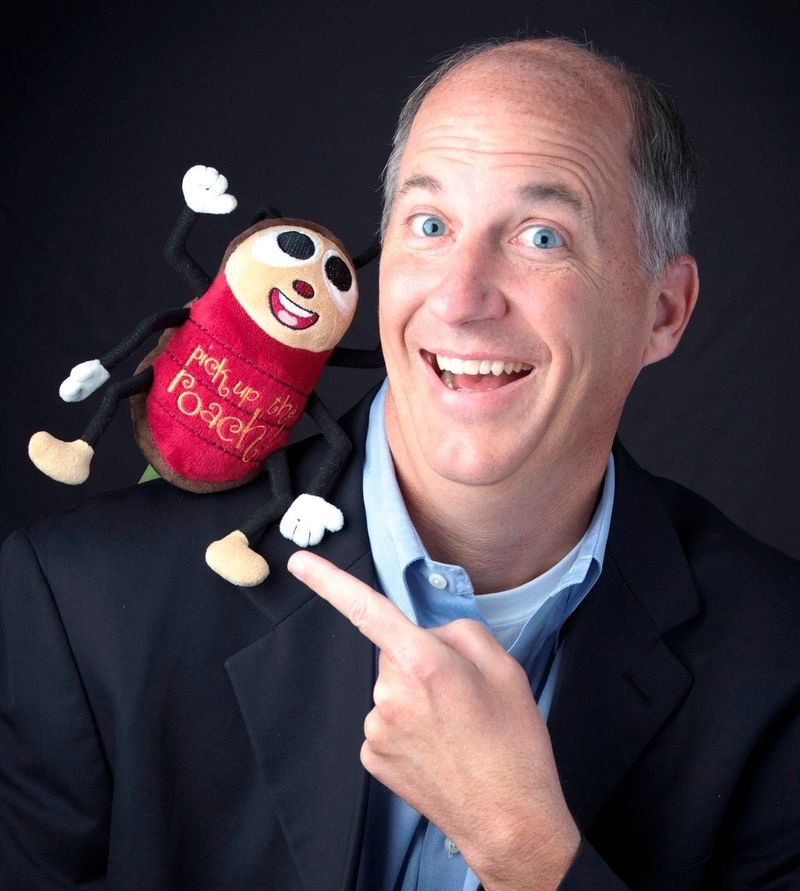 By far the easiest program that I have used for making videos. Typito helps me look professional, add value, humor, and has led to higher click-throughs to videos on my website.
Pete Blank
Motivational Speaker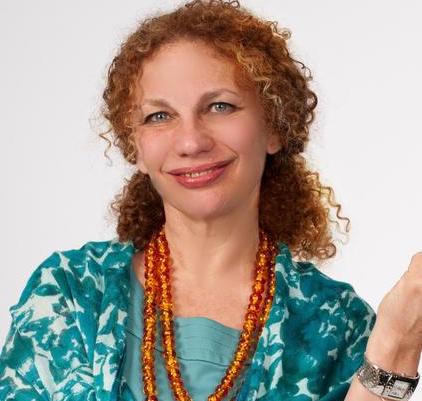 Not everyone has access to, or the chops to use Final Cut Pro or Adobe After Effects. Typito allows you to stitch or cut clips, add overlay titles, motion graphics, social media cards, and lower thirds. It allows even rookie editors to create magic.
Joyce Valenza
Asst. Professor at Rutgers University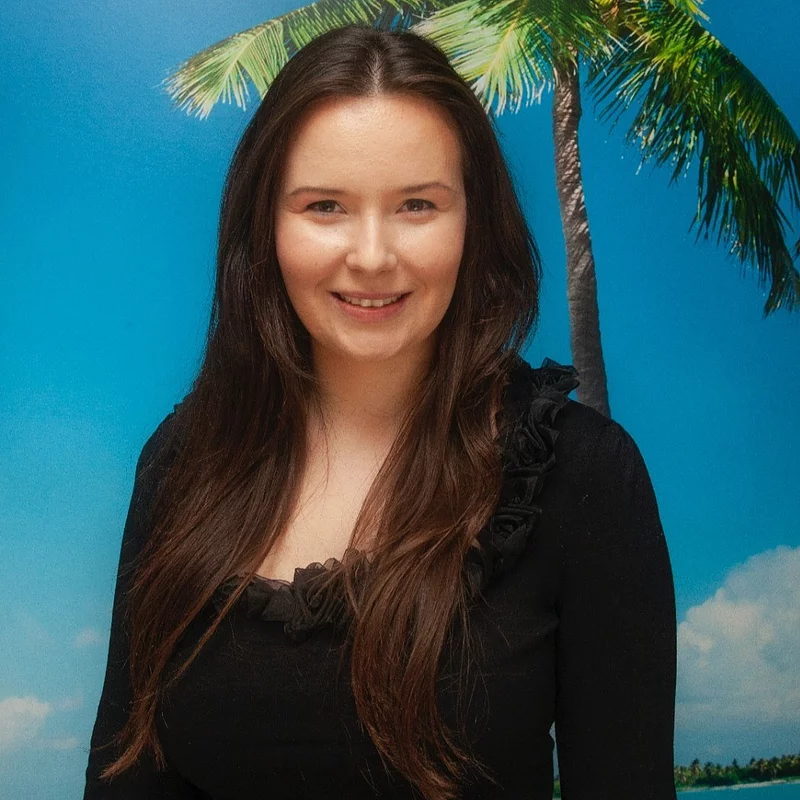 The animated captions and support service - are always so responsive! Typito is easy to use, the exports are speedy and the quality of the video animations really uplifts the video. I thoroughly recommend it! In fact, I've already recommended the platform to several of my friends!
Crista B
Sustainability Storytelling Consultant
❮
❯
All Plans Include
Publish Full HD videos (1080p) with Typito. Never compromise on quality.
Real-time preview of how the final video would look. No surprises after export.
Create square and vertical videos with just a click. Resize videos to fit all popular social media platforms.
Upload your music or choose from our collection of copyright-free music to set the right tone.
Beautiful high resolution photos and videos. Copyright-free for your use.
Save all your brand elements - logo, titles, lower thirds and use them across projects with a click. Read more.
Choose from a wide collection of text effects and video templates to design your next video.
Seamless integration with Facebook and YouTube. Save time by uploading your video directly from Typito.
Add a mood to your storyline using smooth transitions between clips. Spice up your storyboard with just one click.
Need support for more videos? Have custom requirements or need additional features? Learn about our enterprise video solutions for video-first businesses.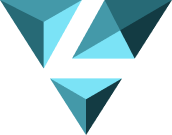 Talk to us
Common Questions
Can I trial Typito for free before paying?
Yes. You can create videos on Typito for free. With a free plan, you can make videos using nearly all of Typito's features, however, there are a few limitations with exporting your video. Learn more about our plans on our pricing page.
How do I pay for a plan?
Click on any of the Buy buttons to initiate your payment. We use Stripe to process payments. It supports all major credit and debit cards and we do not ever store your card details.
How many times can I export a video project?
On a Free plan, we offer 30 minutes of export duration per month. On our Solo or Pro plan, we offer up to 600 minutes of export duration per month. Check out our pricing page to learn more.
Can I change my plan later?
Yes, you can upgrade or downgrade at any time. You can go to the pricing page in your account and choose any plan you want.
What if I decide to cancel?
You are free to cancel any time. If you cancel, you'll be downgraded to the FREE plan, where you can still create videos for free but with Typito branding. Learn More
When will I get billed?
You will be charged immediately upon subscribing and then every month after that on the same date. You will be getting an invoice sent to your email address whenever a payment is made.
What happens to videos I have already created when I cancel?
All the videos you create are yours to keep. They won't be deleted unless you want them to be.
Do you have a non-profit discount?
Yes we do. We offer 50% discount on annual subscriptions to registered nonprofits. Learn More
Will my unused total export duration get carried forward to the next month?
Yes. If you're active on a Solo or a Pro plan any unused export duration will be carried over to the next month. Unused export duration will continue to roll over as long as your subscription is active. If you choose to cancel your subscription unused export credits you've accumulated in your account will be lost.
What is your refund policy?
Typito is built as a pay-as-you-go service so you can pay a reasonable subscription fee without committing on a lifetime purchase. This also means that it is difficult to refund payments after customers have used the service for a few days. We do not have a refund policy, however, if you believe your case is an outlier and deserves a refund, please write to us at hello@typito.com and we will figure out what can be done :).
Talk to Us
Talk to Typito's team of video designers to learn how to create successful video campaigns at scale for your business.